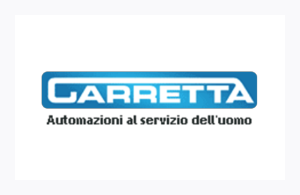 Carretta
Carretta Srl designs and implements solutions for industrial automation worldwide: from the standard electrical panel to the automatic machine made to specific customer requirements. Carretta is leader in industrial automation and robotics since 1990.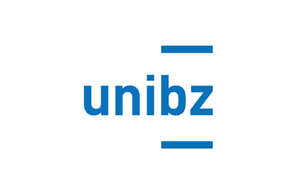 Free University of Bozen-Bolzano
Located in the center of the city of Bolzano, UniBZ trains young students in a variety of educational paths offered by 5 different faculties.
HBI has an R&D, training and internship agreement with the Free University of Bozen/Bolzano.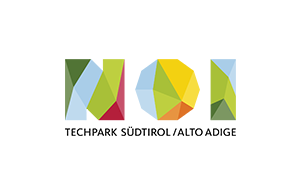 Noi Techpark
With more than 120000 m2, Noi Techpark hosts several firms,startups and research Centers. Located in a former Aluminum work, it now represents South-Tyrol innovation excellence. HBI Headquarter is located at the third floor in the main building called Black Monolith.
Politecnico di Milano

Politecnico di Milano is a public scientific-technological university which trains engineers, architects and industrial designers.The University has always focused on the quality and innovation of its teaching and research, developing a fruitful relationship with business and productive world by means of experimental research and technological transfer. Research has always been linked to didactics and it is a priority commitment which has allowed Politecnico Milano to achieve high quality results at an international level as to join the university to the business world. Research constitutes a parallel path to that formed by cooperation and alliances with the industrial system.
HBI and Politecnico di Milano have a framework agreement.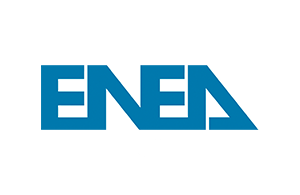 ENEA

"ENEA is the National Agency for New Technologies, Energy and Sustainable Economic Development, a public body aimed at research, technological innovation and the provision of advanced services to enterprises, public administration and citizens in the sectors of energy, the environment and sustainable economic development (article 4, Law no. 22 of 28 December 2015)".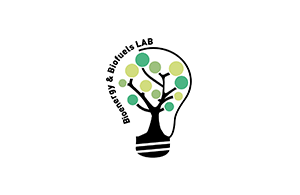 The Bioenergy and Biofuels Lab

The Bioenergy and Biofuels Lab belongs to the group of Technical Physics held by prof. eng. Marco Baratieri. The group has a wide experience in thermochemical conversion processes, such as pyrolysis, gasification and hydrothermal carbonization (HTC), and on catalysts and activated carbons. The group has a wide experience on testing and characterizing both the biomass and the solid, liquid and gaseous productd of these processes.