Fair Innovative
Sustainability
Vision
HOW DO WE CREATE VALUE
By becoming a leader in innovative technologies to preserve natural systems, improve human well-being and social equity. By promoting a change in life and community welfare.
HBI wants to become a leader in the development and commercialization of sustainable technologies, for the efficient recovery of strategic materials from waste, through innovative business models.
Mission
We perform development, proof, and commercialization of innovative technologies for the promotion and implementation of the circular economy and sustainability, including through our established network of research centers, universities, and technology partners.
WHAT WE TRANSFORM INTO VALUE
Through a specific and proprietary molecular separation process, the HBI system can extract high-value sustainable materials such as ammonia, hydrogen and nutrients for agriculture from sludge. At the same time, clean and renewable energy is produced, making the plant completely energy self-sufficient. The HBI system is modular and scalable to ensure small- and large-scale applications. The process is a tangible example of a circular system and sustainable recycling of resources that, unfortunately, are still largely destined for landfill or incineration.
The application of HBI technology, which emits no odors or gases, reduces sewage sludge management operating costs by at least 15 percent through:
a volume reduction of up to 90%;
the recovery of high value-added materials (such as ammonia and nutrients for agriculture);
self-sufficiency of the plant from the energy point of view
the recovery of the water contained in the sludge of up to 85%.
When applied to digested sludge, the technology can increase biogas production by up to +40%.
HBI technology enables the sustainable recovery of clean energy and high-value materials from sewage sludge, while reducing the final volume due for disposal by more than 90 percent. The technology can directly treat sewage sludge and digestates, as well as other wet biodegradable wastes and their mixtures.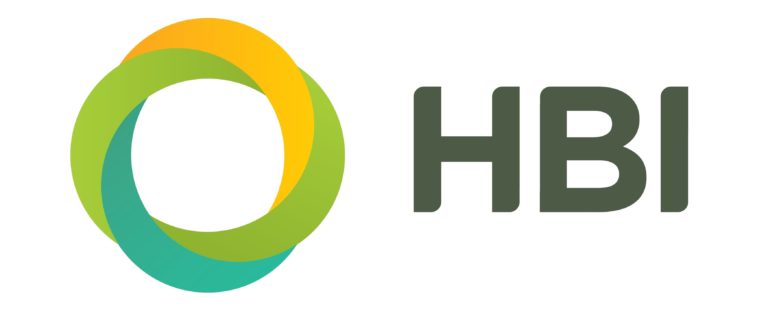 The Logo
The ring is the harmonious shape that symbolizes the cycle of life and nature, the cyclical nature of the seasons and, in our case, the reuse and transformation of materials.
Our colors are natural and support the Company's vision into the future and the environment. Blue-green represents water, a vital element for human, plant and animal life. Yellow, placed at the top, is the sun whose energy is essential for everything's' life. United they generate the green which is the future that humanity must strive for by using clean and sustainable technologies.
The crossing of the four circles represents the combination of our skills and capabilities, the rings of the circular economy and the core of its implementation in HBI.
Our Story
HBI was founded in late 2016 as an innovative start-up as part of a PHD in Environmental Engineering at the University of Bolzano.
Combining the scientific expertise of Daniele Basso and the entrepreneurial capability of Renato Pavanetto, HBI was born with a clear vision on circular economy and a solid industrial basis to implement it according to the principles of sustainability. The project won a series of national and international awards, and the development of HBI technology, thanks also to the intense R&D activity that leads to the registration of the first industrial patents and to the entry of qualified investors as shareholders, allowed the construction of the first plant in 2020.
In 2021, HBI obtained ISO 9001 and ISO 14001 certifications for R&D, operations management, plant start-up, and operation of polygenerative plants.
In late 2021, additional institutional investors (NovaCapital) joined HBI's shareholders, and in early 2023, the Technology Readiness Level (TRL) of the HBI system has been certified at the 9th level.
HBI's technology - entirely developed in Italy - enables the transformation of common water treatment plants into polygenerative biorefineries, capable of recovering water and critical strategic materials such as ammonia, phosphorus and nutrients for agriculture as well as recovering clean renewable energy.
Through the technology developed by HBI, it is possible to recover and recycle more than 90 percent of sewage sludge's content and therefore substantially reduce operating and treatment costs for its management.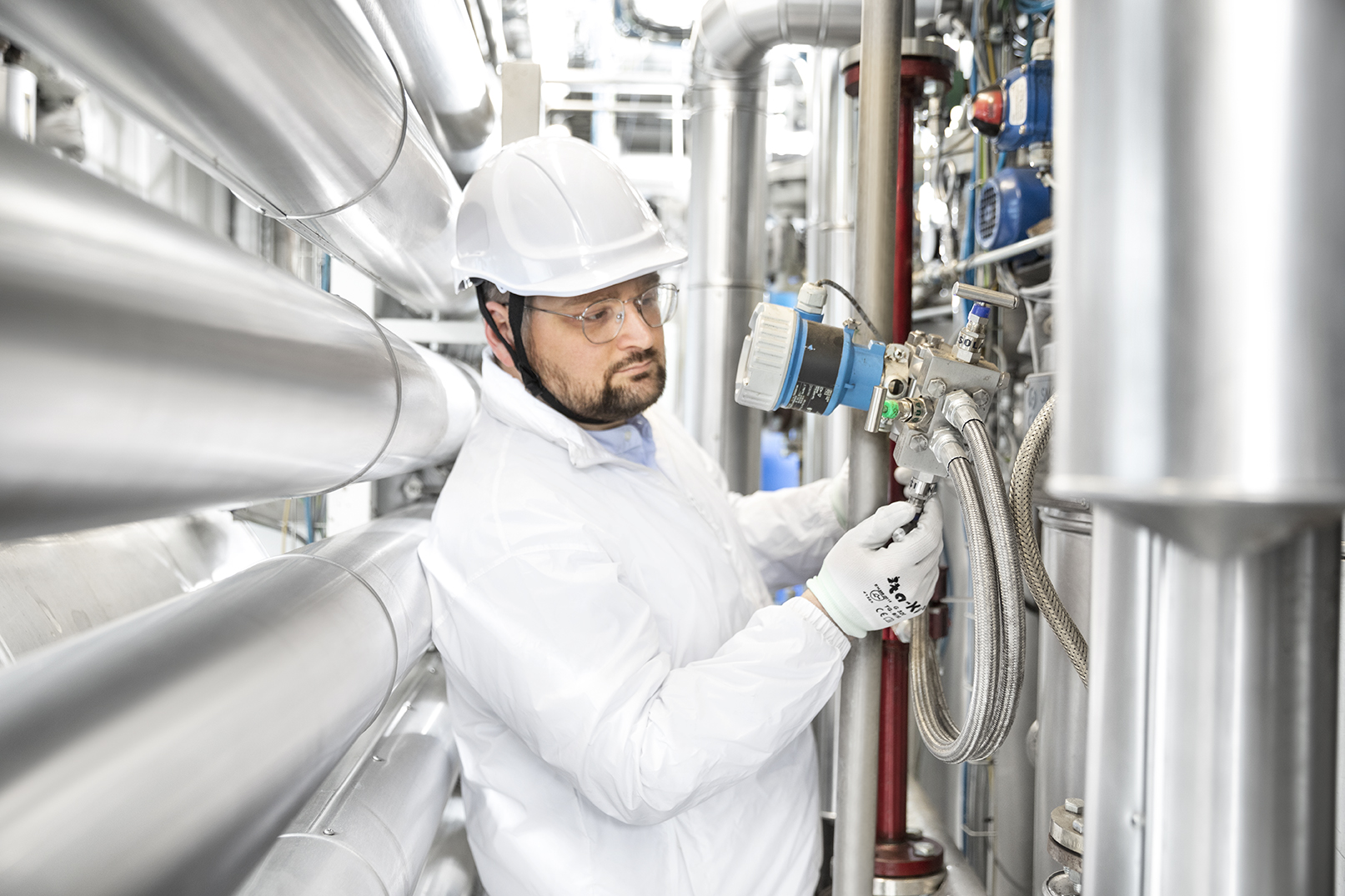 2023
First Industrial Plant (TRL 9)
Consolidation of Italian Market Setup Activities for Internationalization
2022
Go To Market Italy
Pre-Industrial Plant (TRL 7) Venice Regional Authorization to Operate ETV, Best Available Technology M.D. 231/2001 (Organizational Model)
2021
Pre-Industrial Plant (TRL 7) Bolzano Provincial Authorization to Operate
ISO 9001
ISO 14001
New Board of Directors Series A Investment
2020
Pre-Industrial Plant (TRL 7) Bolzano
Financial Grant from Autonomous
Province of Bolzano
Seed Investment
2019
Two New Patents
Master Agreement ENEA & Polimi
2018
First Patent
FESR Grant for R&D with UNIBZ
2017
Laboratory Model Plant (TRL 4) Bolzano
China and Italy Challenge: Best Clean Tech
2016
Foundation
FIRST two test plants (TRL3) Bolzano
Special Prize Green and Circular Economy
Best Idea Green Economy
Unicredit StartLab Prize
Italeaf Special Prize
Gaetano Marzotto Prize
HBI's Code of Ethics defines the fundamental values and principles against which HBI conducts its business and manage its relations both internally and externally, well beyond the relevant legislative and legal provisions.
HBI has adopted its Organizational and Management Model in accordance with Legislative Decree 231/01 and conducts all its activities with the highest standards of management integrity and control.
The HBI polygenerative system integrates a very high degree of technological and automation content that allows operating and controlling the plant remotely in a safe and efficient manner.
Data analysis occurs continuously, and through advanced machine learning, control systems adapt to different input conditions, managing to optimize plant output.
The high automation of HBI technology allows for increased plant efficiency and profitability.
All process data and possible variables are fed and managed centrally in a totally safe environment according to an Industry 4.0 model.
The high degree of automation and accuracy of the control system enables maximization of the operational efficiency of the entire sludge treatment process within HBI plants.